IN MEMORIAM: Amsale Aberra of AMSALE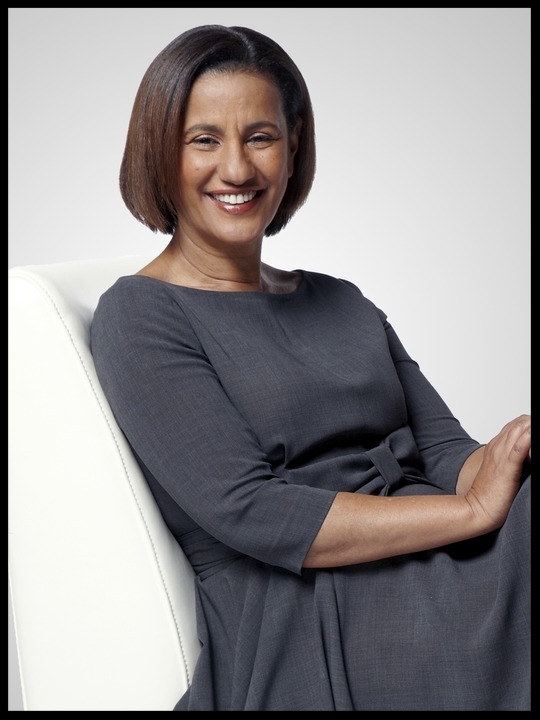 The Bridal Council is sad to announce the passing of Amsale Aberra, creative director, founder and co-owner of the fashion house known as AMSALE passed away yesterday, surrounded by close friends and family, at Memorial Sloan Kettering Hospital of uterine cancer. She is survived by her husband and partner, Clarence O'Neill Brown, known as "Neil", her daughter Rachel Amsale Brown, her father Aberra Moltot and her half-sister Aster Yilma. Amsale was 64 years old.
"Amsale was not only an inspiration to the company, but someone who inspired and impacted everyone around her with her strength, kindness, and humility. Working side by side we spent 360 degrees of our life together, and I know only too well both her creative genius and her infinite goodness. Words cannot express the personal loss that we feel, but we are comforted by the avalanche of support we've received and the commitment of our team to carry on Amsale's legacy," said Neil Brown, CEO of AMSALE.
With an eye to the future of the company, Amsale had been actively succession planning and already identified her successor. After an exhaustive search for a design director to begin filling her shoes, Amsale hired Margo Lafontaine, most recently senior studio director of Vera Wang where she had worked for nearly 12 years. Margo will oversee AMSALE's extensive design and development team and joins studio director Sarah Swann, who arrived at AMSALE to manage the operation of the design division.

As Amsale requested, the company's launch of its Spring 2019 Bridal Collection and runway show will continue as planned on April 13th.
Please see below for the arrangements made for Amsale.