5 Hip (& Bride-Worthy!) Emmy Hair Looks
AS REPORTED BY DANA WOOD, BEAUTY DIRECTOR
Befitting the staggering amount of quality TV shows and mini-series on offer these days, the 'dos at the 69th Primetime Emmy Awards were equally diverse, dimensional and dazzling. From sleek to sexpot, it was anything goes – in the best possible way.
Jessica Biel: Barbarella Bouffant
The Hairstylist: Adir Abergel, creative director for Virtue
The Inspo: In crafting this high and mighty half-up style for Mrs. Justin Timberlake, Abergel nodded to two classic '60s flicks - Valley of the Dolls and Barbarella. Fun factoid: He used one of those high-tech Dyson Supersonic dryers to blast the volume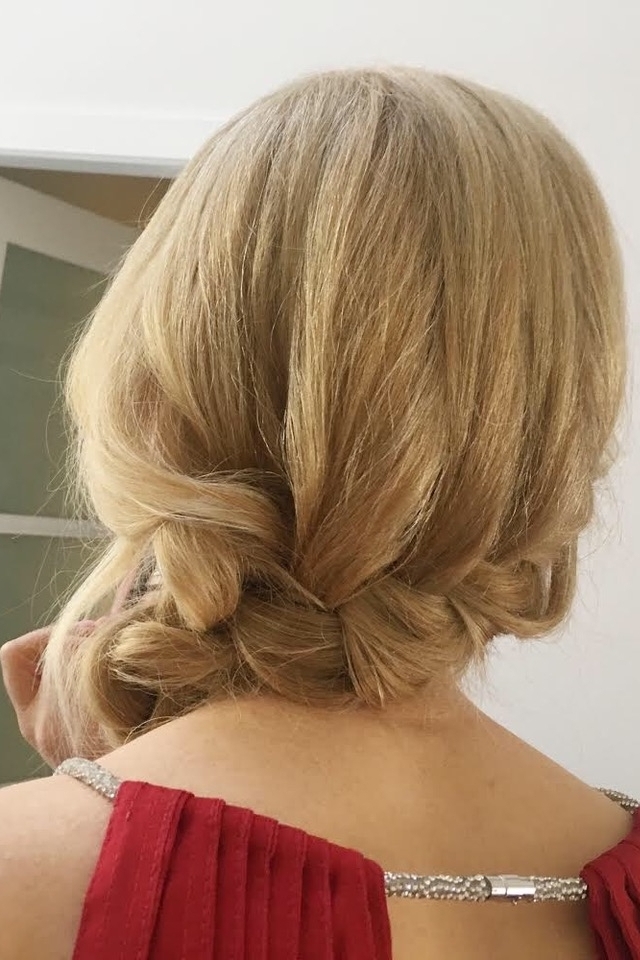 Nicole Kidman: Almost-Undone French Braid
The Hairstylist: Kylee Heath
The Inspo: After Heath took the time to carefully blow-out Kidman's naturally curly tresses and weave them into a French braid along the nape of the neck, she gently dismantled her work. "To soften the look, I went back and pulled the braid apart and tamed any frizziness with Living Proof Molding Clay," she says. "Once complete, I used bobby pins to weave the end of the braid back through the way it came, and secured it to lay flat." A spritz of hairspray, et voila: soft and natural.
Kiernan Shipka: Sleek, Side-Slicked Pony
The Hairstylist: Chris Naselli for Oribe Hair Care
The Inspo: Shine meets shine. To play up the glistening trim on Shipka's decidedly grown-up gown, Naselli glistened up with a cocktail of products including Gold Lust Nourishing Hair Oil, Gel Sérum and Shine Light Reflecting Spray.
Vanessa Kirby: Punk Rock Roots
The Hairstylist: Adir Abergel, creative director for Virtue
The Inspo: As Princess Margaret in "The Crown," Kirby rocks deep chestnut locks. But IRL, she's a real color chameleon. Currently, she's got some major roots going on, and Abergel worked them into a pretty, soft, off-the-face style.
Ashley Graham: Italian Movie Star
The Hairstylist: Justine Marjan, brand ambassador for ghd
The Inspo: Marjan took her cues from Graham's super sexy Johnathan Simkhai frock, and opted for "bombshell" voluminous waves and a soft center part. For extra oomph, she slipped in a few extensions, and back-combed and hairsprayed to the max.