Mark Your Calendars...October 2017 New York Bridal Fashion Week and a Preview of the 2018 Global Calendar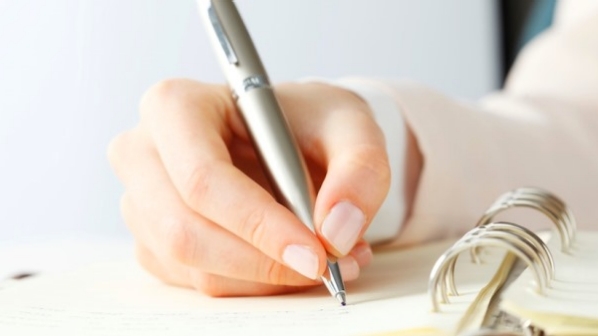 To help you start to plan...
october 2017 bridal market
Yes, the next season of shows and presentations are just a few months away!
And of special note, The Knot's Couture Show adds a second venue.Here are the dates so you can plan accordingly.
New York Bridal Fashion Week: Thursday, October 5, 2017 - Monday, October 9, 2017
April 2018 bridal market
And of note, BIG changes ahead for the April 2018 market dates. Read all about it here.
Please note The Knot's Couture Show will take place from Sunday, April 15, 2018 through Tuesday April, 17, 2018 in response to buyer/client requests.
For more information on each show, click on the links below.
Members, remember to use your hotel and flight discount benefits for your domestic and international travel.