Hair Trends at the 2017 Oscars
as reported by hair stylist, Yves Durif
The Oscars hair, last night was the very best that I have seen in many years. There truly were no faux pas!
Oscars hair because it is "Gala" by its very definition can almost always be applied to weddings - in all of its different forms.
Very Short Hair - Michelle Williams & Janelle Monae's hair is perfect for a bride when used with a bridal headband or with flowers.
Short Hair Updo's - Styles from Charlize Theron & Scarlet Johansson is also beautifully appropriate bridal hair.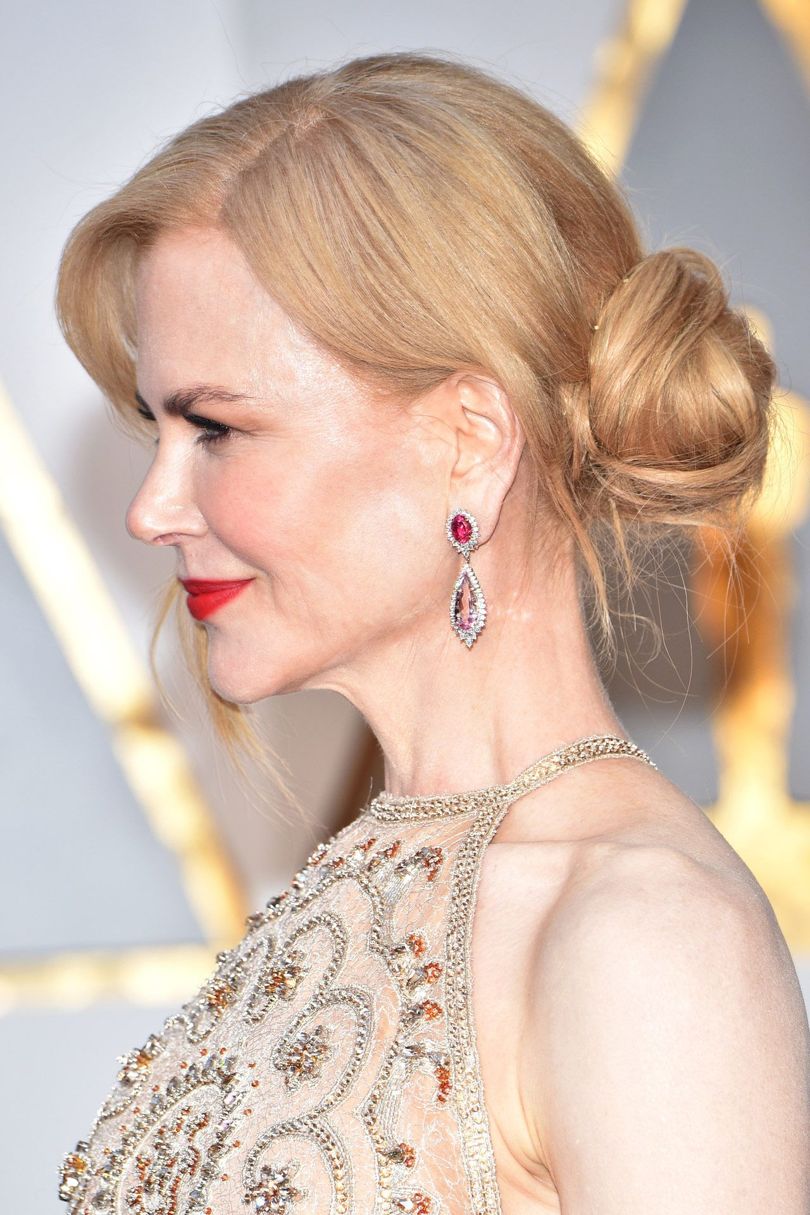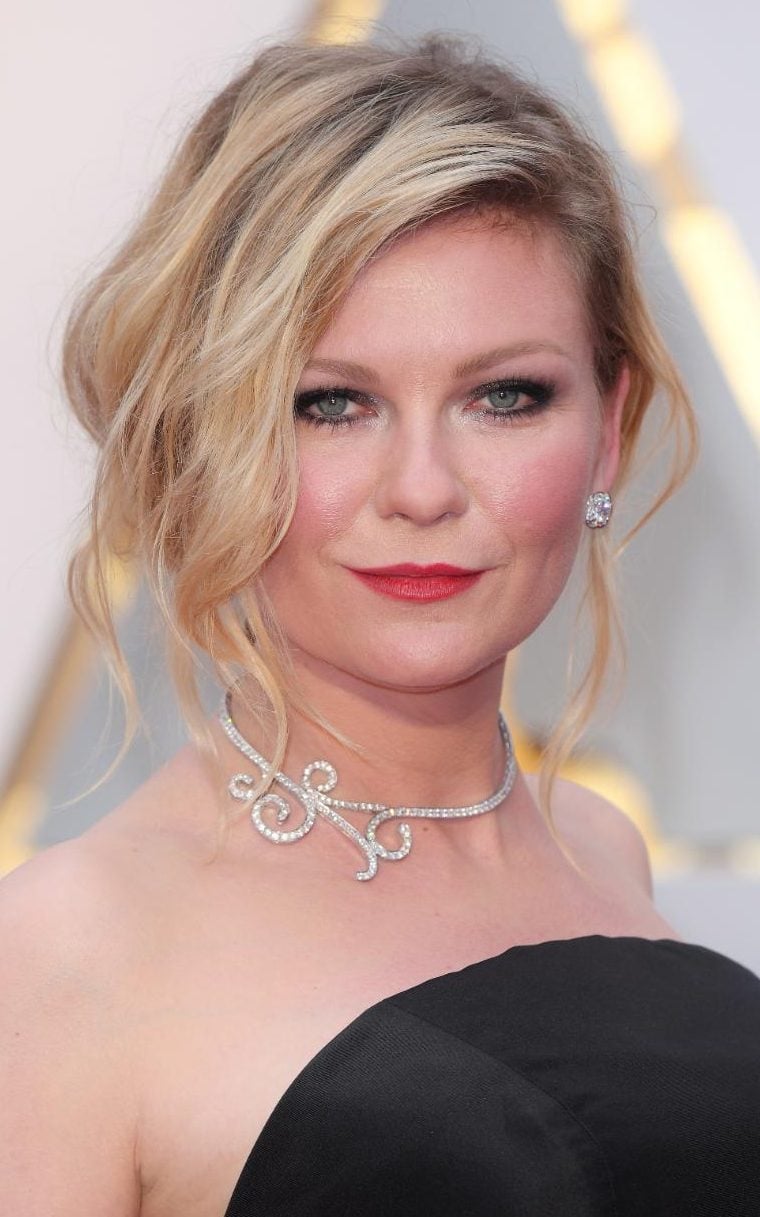 Long Hair Updo's - The hair styles of Chrissy Teigen , Jessica Biel, Nicole Kidman, Ruth Negga & Kirsten Dunst will always work for the elegant bride.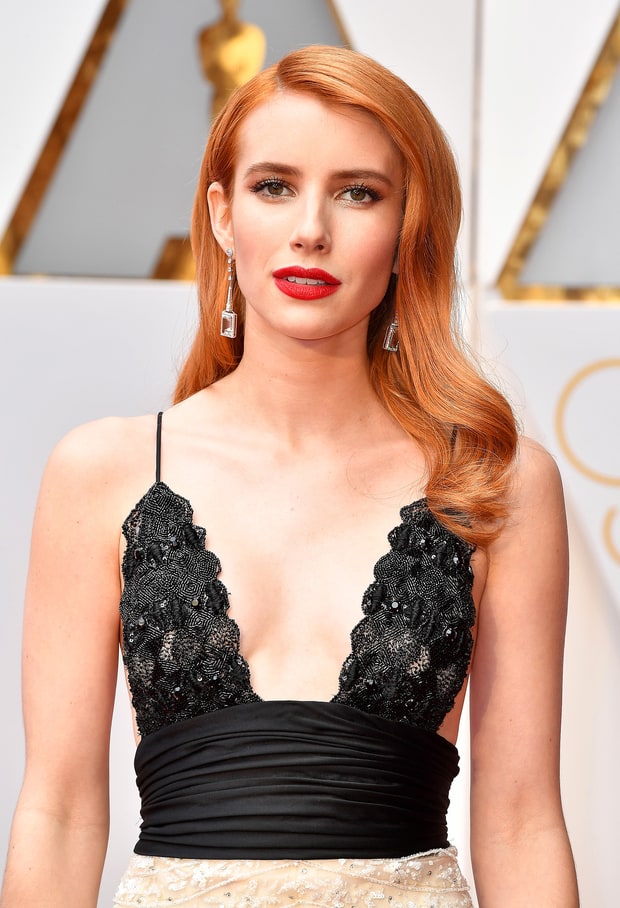 The Soft Wave - The most perfect and romantic look for a bride is the 'Soft Wave' - a modern version of the 1940's style as worn magnificently by Emma Stone. Brie Larsen, Emma Roberts, Karlie Kloss and Isabelle Huppert looked exquisite in this coif as well.